CALLIGARIS OPENS A NEW STORE IN THE EAST
Calligaris continues to expand toward the east and opens a new store in Jinan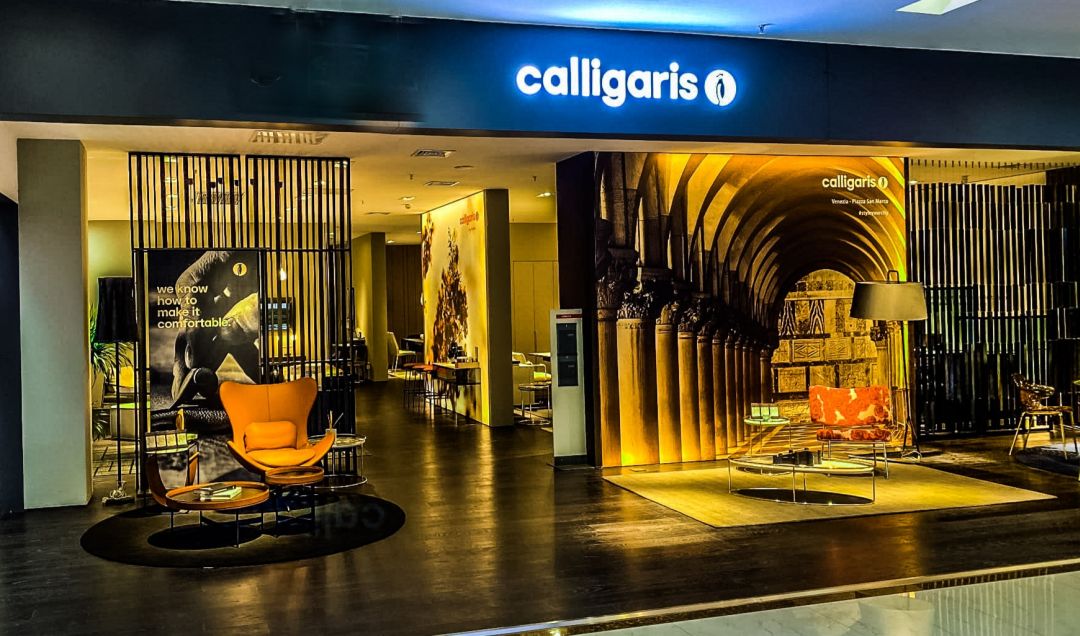 Calligaris continues to expand toward the east and opens a new store in Jinan, a city of 8 million inhabitants, famous throughout China and also nicknamed "the city of springs" (having exactly 102 springs).
The shop is located in the city center, capital of Shandong province, precisely in the Inzone shopping center, an administrative and commercial area, with a lot of offices, numerous international brands and elegant hotels.
A room of 230 square meters. in which there are the iconic Calligaris products and there will be soon exposed the novelties 2020, with the inclusion of Luceplan's lights, already certified for the Chinese market.
An important step that highlights the presence of the brand in a market in great development.