Calligaris sponsors Barcolana in one of its best editions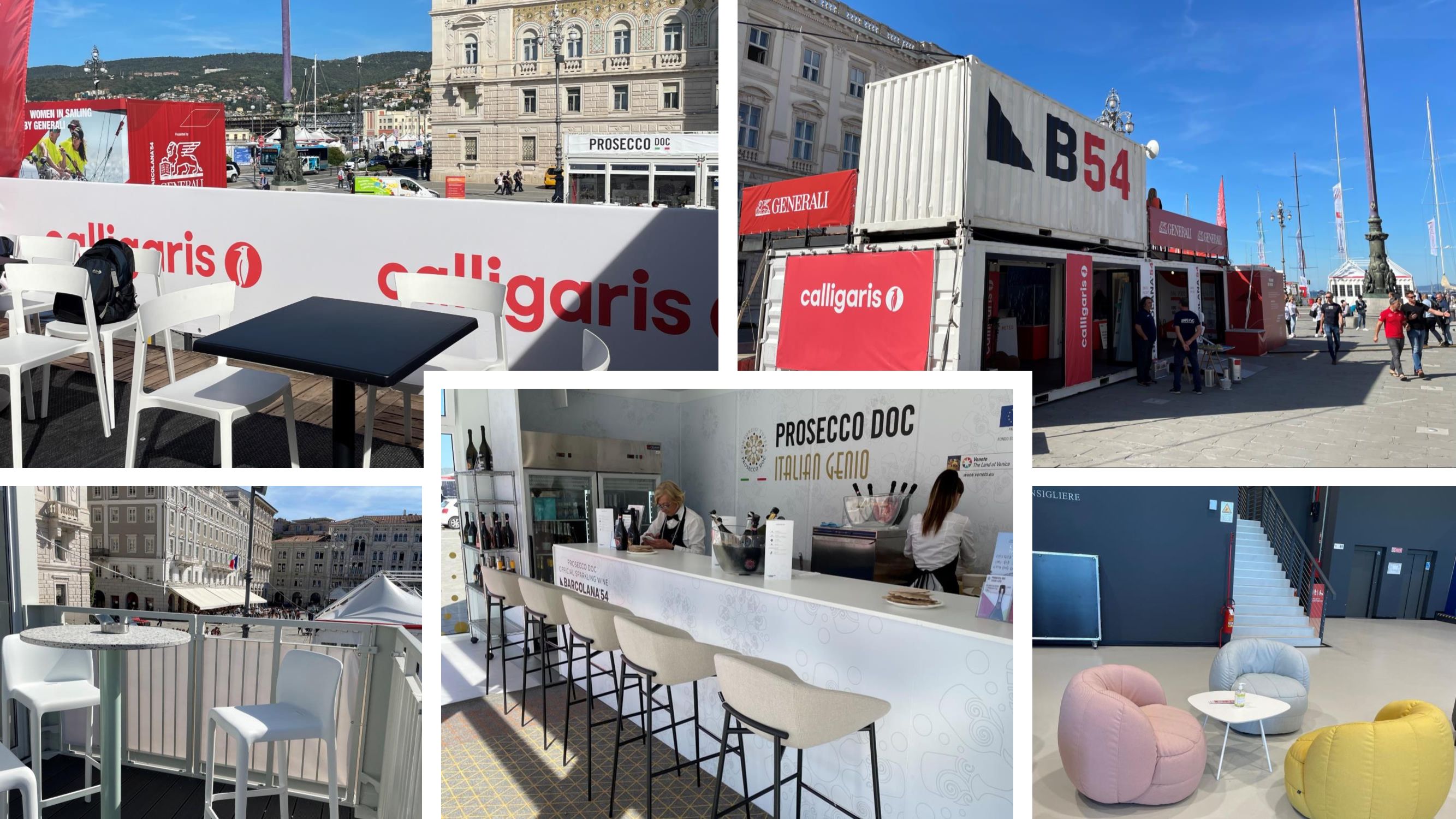 On Sunday October 9th, Trieste hosted the 54th edition of the Barcolana, one of the most important sailing regattas in the world.
After being canceled in 2020 due to the weather and taking place between many problems after 2021 due to the pandemic and the bora, the total number of registrations this year was 1,614 boats, of which almost two percent came from abroad.
For the first time, an American boat, Deep Blue, won. It was held by a woman: owner and helmsman Wendy Schmidt.
Calligaris has always acted as official sponsor, confirming its full presence at an edition that was very successful and with great participation.