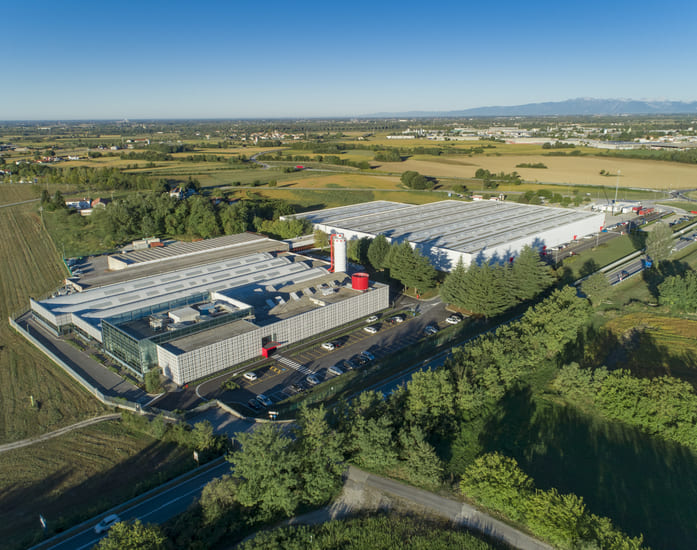 2000-2020
today
The years following the 2000 are the deciding years for Calligaris in order to establish itself as an international company. In 2007, L Capital, a private equity fund sponsored by the luxury giant LVMH, acquires a 40% stake starting a new branding, communication (traditional and digital) and retail strategy.
In 2008 opens the first Flagship Store in Milan, which is then followed by the ones in Paris and London. The Calligaris family's Holding approves the purchase of 40% of Calligaris S.p.A. sole shareholder, which, in 2007, had been sold to L Capital a private equity fund part of the LVMH goup.
Calligaris becomes even more Italian in a time when foreign investors are shopping our fashion, design and luxury brands.
This marks a restart for Calligaris with a new expansion phase more than ever consistent with the history of a company, which, from its foundation in 1923, believes with confidence in the future and in Italy.
In October 2018, Alpha Private Equity Fund 7 finalized the acquisition of a majority stake of the Calligaris group.