Calligaris Group Best Managed Company
Press review
-
10/10/2022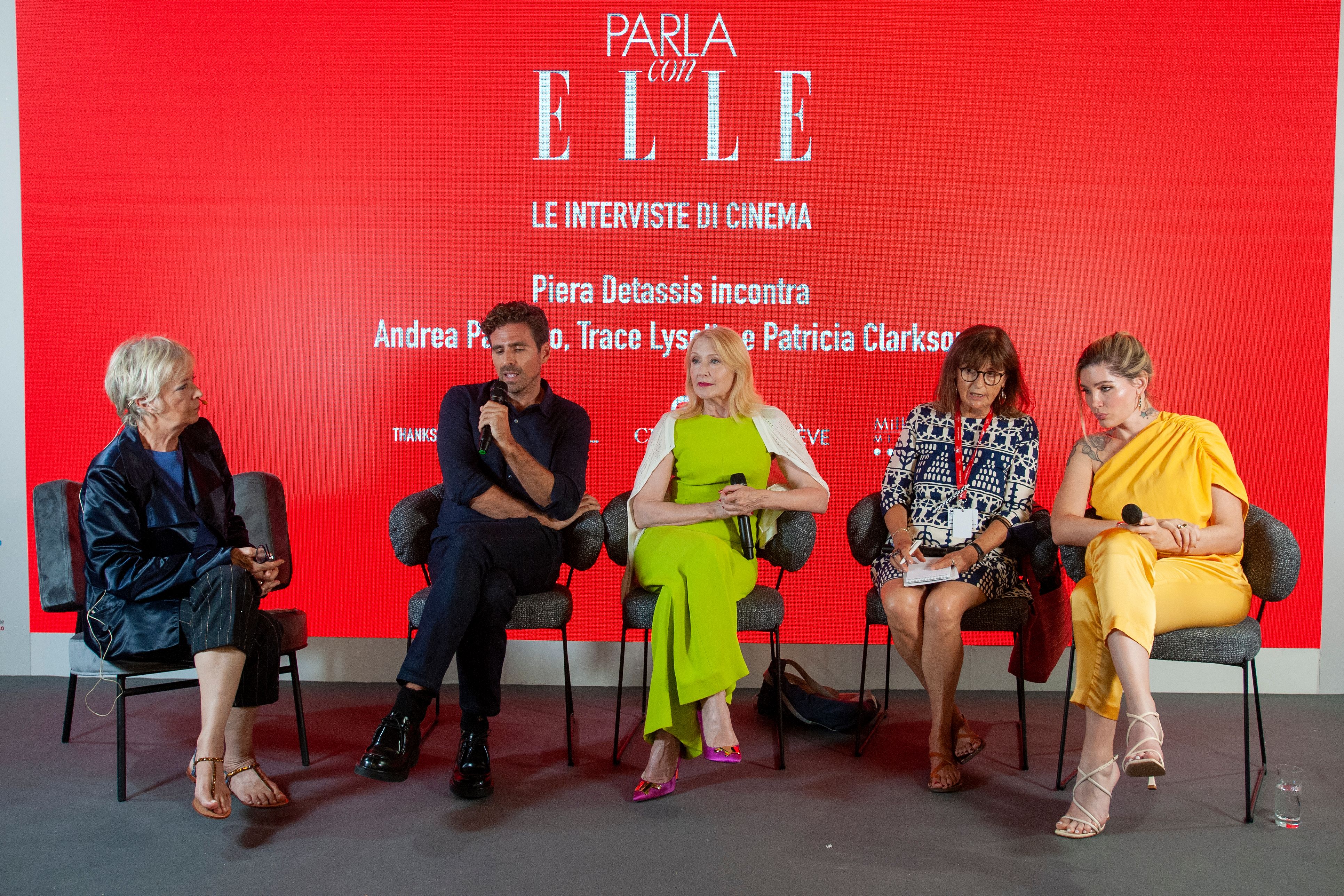 On the occasion of the 79th Venice Cinema Exhibition, held from 31st August to 10th October, Calligaris was present with its furniture in the famous Hotel Excelsior, the strategic center for meetings and VIP appointments.
Every year it literally welcomes guests to its private dock. The photos of the boat docks, the so-called spears, were all taken here.
Inside, in the elegant suites, major events and interviews with the most important stars took place.