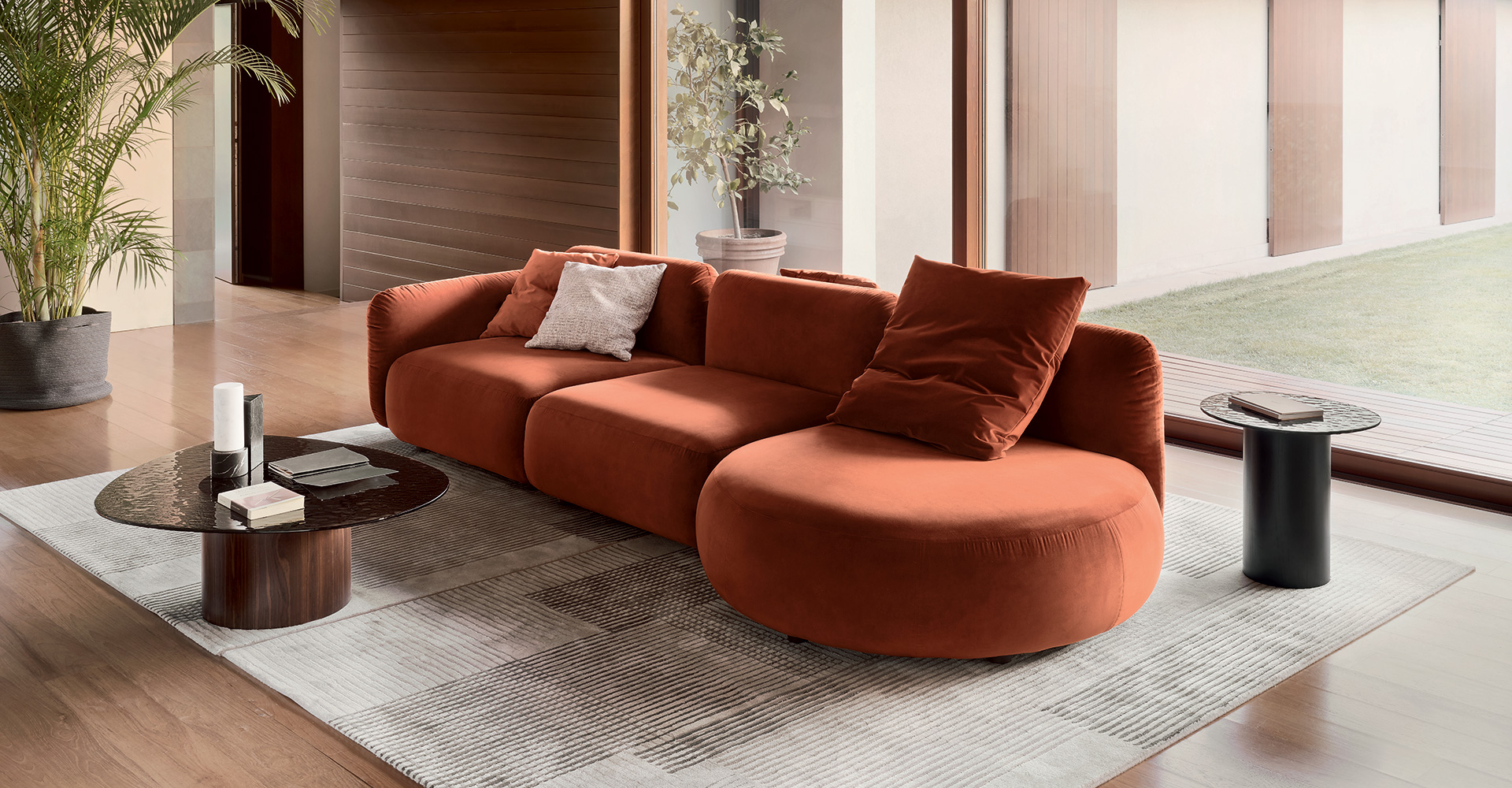 Comfort and relaxation: the Ginza sofa
Design: Bernhardt & Vella
Ginza is a sofa system with sinuous and sensual shapes.
Inspired by organic shapes reminiscent of 1970s design, it transforms any space into a warm and familiar landscape, spreading a pleasant sense of home comfort.
Soft and enveloping lines recur in all the elements of the collection, which includes various modules that allow the creation of linear compositions, angular or unu-sual shapes, always characterized by the play of shapes and a cozy looking depth.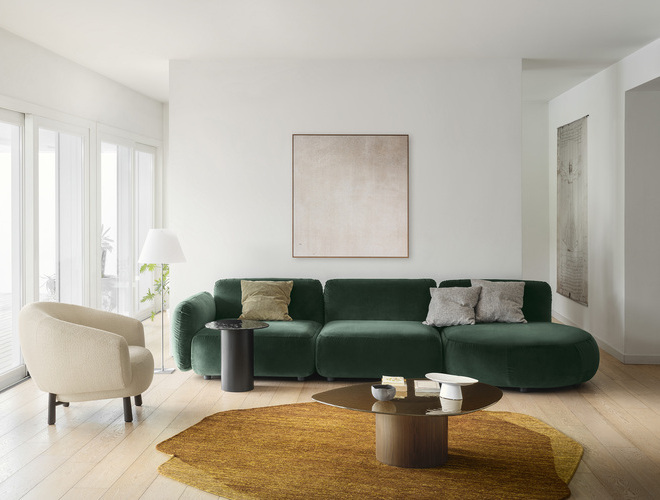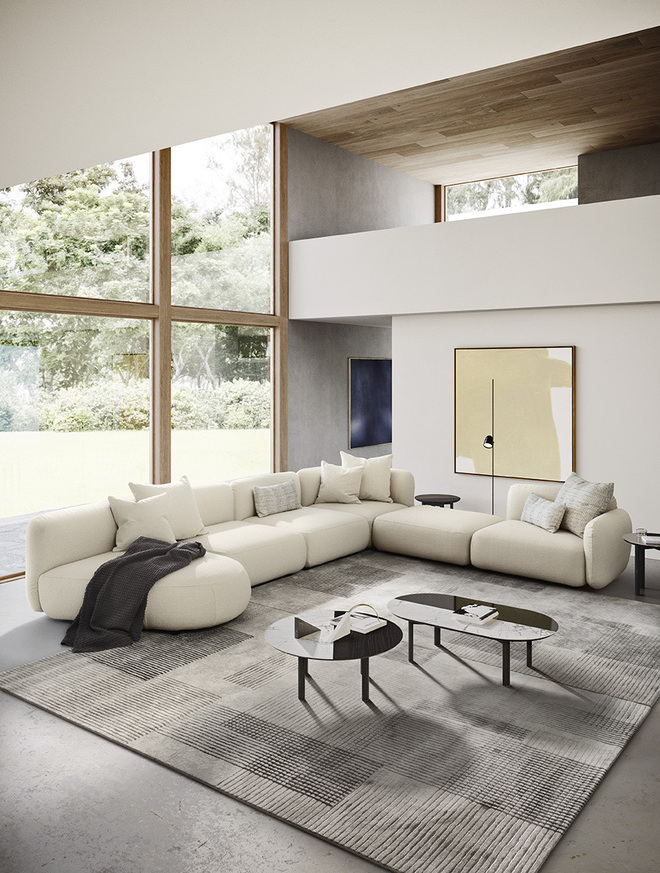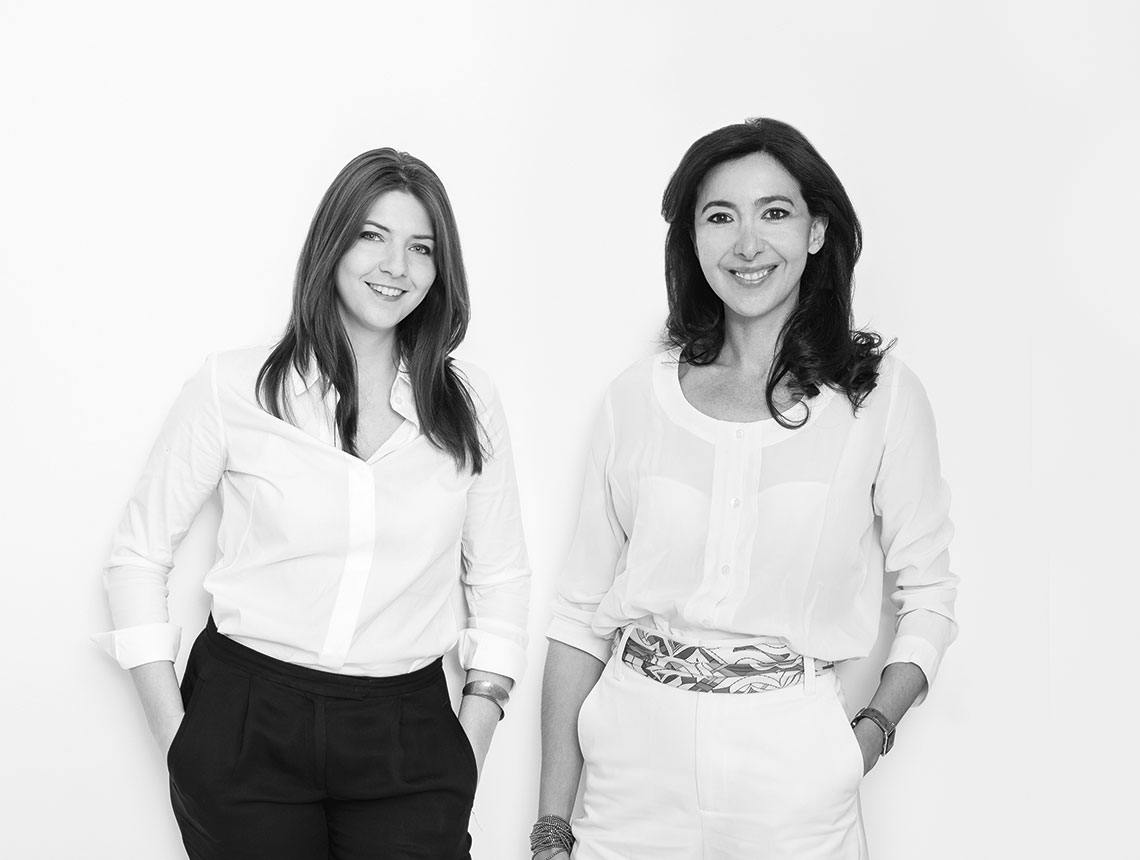 bernhardt & vella
Ellen Bernhardt, born in Germany and Paola Vella, born in Assisi, Italy, both move to Milan in 2001.
They meet at a design studio in Milan and start their collaboration based on a common vision of design developed during their individual international working experiences. Design understood as an individual interface, which can tell in a simple and clear way the project and at the same time convey emotion and poetry.
​Since 2008 they collaborate with important furniture companies, developing products and acting as artistic directors.
Visit us and discover the endless customization possibilities of Ginza sofa